Build a
pitch


people remember

Storymakers is an app to pitch your ideas
using a 3-step storytelling method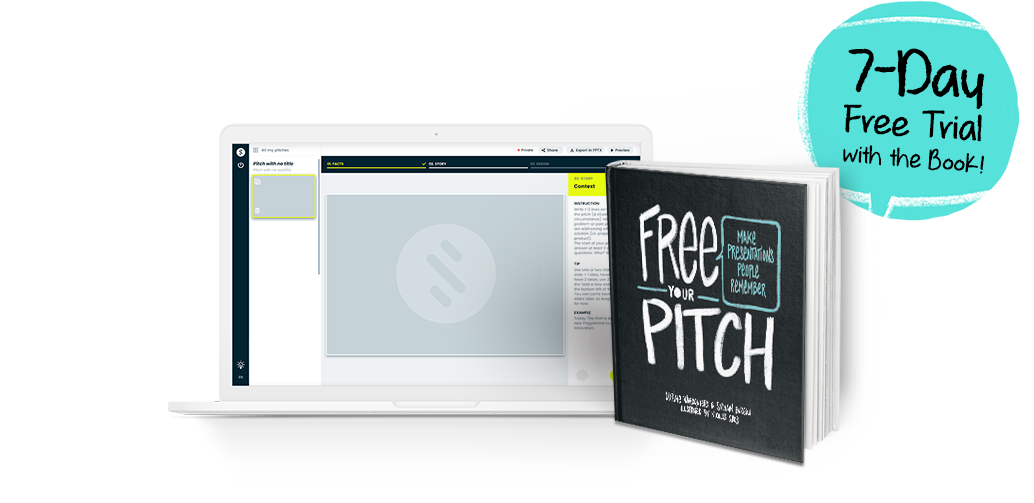 Create all types of presentations
with Storymakers
A teaser
for your next event
or product launch
A success story
your team-mates or
clients will remember
A demo
for your new prototype
or innovative idea
Even your reports
deserve great
storytelling!
To always make
convincing presentations:
Use the 3-step FAST DESIGN Canvas™

Never make a boring PowerPoint presentation again!
Join our Masterclass!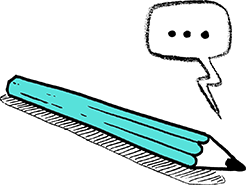 Follow a 6-hour hands-on workshopwith a Storymakers expert
Come along with a project or idea you want to explain clearly and live a unique experience crafting your pitch with us.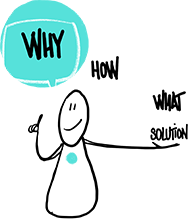 Create a convincing pitch foryour project
Discover all you need to know about the power of storytelling and the impact of design to build a pitch with a powerful message.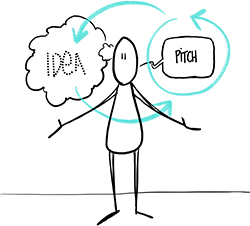 Learn a method you can reuse at all time!
Master the Fast Design Canvas to get to the point quickly and make presentations people remember.
Book a Masterclass
What our users say
What was your experience?
storymakers.eu is edited by STORYMAKERS, SARL with a capital of EUR 8000. We are registered at the Registre du Commerce et des Sociétés of Paris: 751 871 617 00013, and based 20 rue de Mogador, 75009 Paris, France.
CNIL declaration: 2013562
The story behind Storymakers.
At Storymakers, we hate long and boring presentations.
We believe that with the right tools and method, EVERYONE can build a great presentation with a powerful message.
We have one mission: to get your ideas out into the world and give them more impact. This is what drives us each day.
With us you will get two things: simple tools and simple instructions to build your presentation step by step. That's all you need.
Ready to give us a try?